Solutions
Lighten up your bill.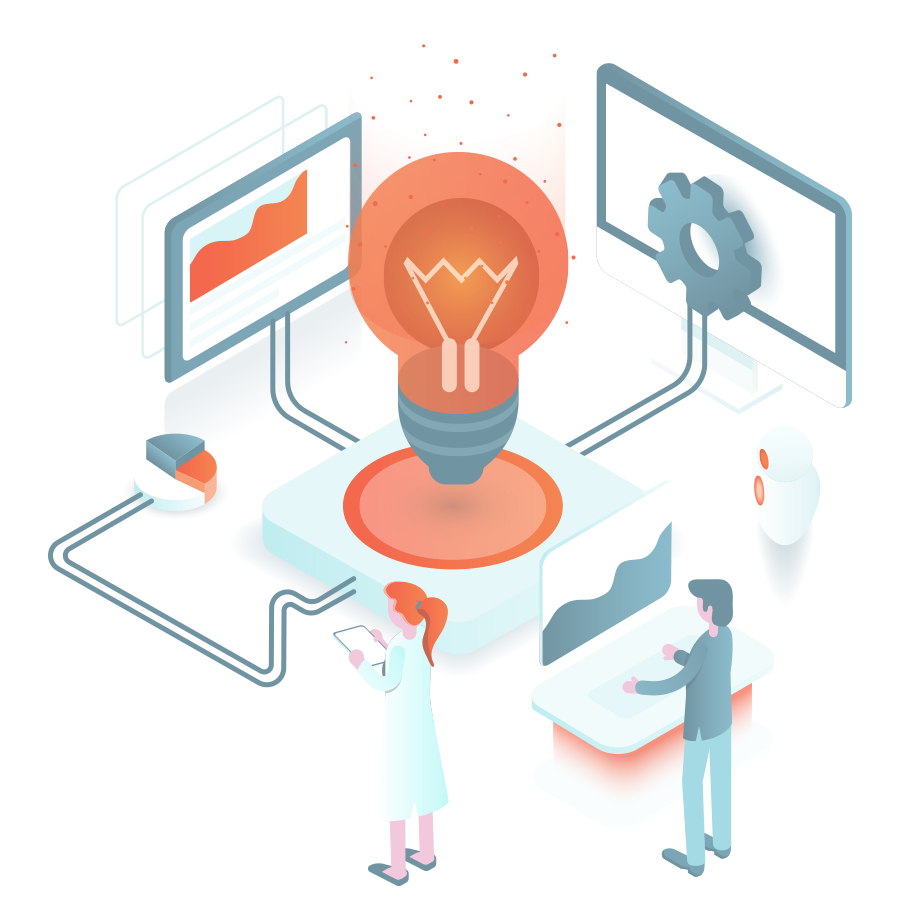 Custom Turnkey
One-Stop-Shop
At PLEMCO we specialize in smart, controlled, and monitored power distribution. We focus on Car Charging Stations, Solar Panels, and Lighting Retro-fits.
Our goal is to design and build infrastructure that grows with the needs of the end-users and administrators in a perpetually changing environment. The process all starts with a plan; we determine the needs of the application and assess the infrastructure and capacity to evaluate potential solutions. We work closely with utilities, inspection authorities and our customers to ensure that they are educated and aware of the many options and price points of an expandable system.
PLEMCO has its own in-house teams of electricians, engineers, auditors, and project managers, ensuring smooth and controlled implementation of any size system.
Electric Vehicle Charging Stations (EVCS)
Wherever EV drivers SLEEP | SHOP | WORK | GO ... we provide charging stations that are Fast, Easy, Reliable, and Affordable. We are experts in delivering to our clients EVCS Access Supervision, Pricing Controls, and Load Management. Our turn-key family of charging solutions are elegantly designed, rugged and powerful.
Energy Management Systems (EMS)
Hardware and software tools used to monitor, control, and optimize the performance of the generation and/or transmission of our clients energy through-out their property(s) used in both large energy networks and small scale systems like microgrids that manages energy based on the total load vs total capacity of an electrical service.
Solar Panel Installations (Photovoltaics)
Solar energy installations enjoy similar benefits as lighting efficiency retrofits: reduced electricity bill, as well as possible incentives from both the local utilities and federal tax incentives. A combination of efficiency improvements and Solar, Wind, or Geothermal bundled into a package that is financed can pay for itself out of its own savings.
Water saving and recycling
Whether in the home or in the office, the largest opportunities for saving water are in improving Faucets, Toilets, and their leaks. Appropriate retrofitting of these components can easily amount to 30% or more water savings per person, without any change in behavior.
Lighting System Modernization via Retrofitting
Lighting systems normally account for 30% of the electrical energy use in office, or retail facilities. That doesn't take into account the cooling energy required because an inefficient lighting system adds heat inside the building. By having an energy efficient lighting system in your facility, you can reduce energy costs.
Cool roof reflective coatings
Cool roofs are highly reflective, highly emissive roofing materials that stay 50 to 60 degrees F cooler than a normal roof under a hot summer sun. Cool roofs can cut building owners' energy costs. Because cool roofs gain less heat than normal roofs, they reduce the need for air conditioning making buildings more comfortable to the people inside.
Outdoor efficient lighting
Exterior lighting is even a better candidate for reduced energy and maintenance costs than interior lighting. Either HID or Fluorescent fixtures can be converted to LED lighting for far lower energy usage. With life expectancy of 10-20 years, exterior LED lighting will save just as much or more in reduced maintenance costs as the energy costs. The new system will be dimmable and programmable for even more savings.
Building controls
The modern lighting control system is more than just relay panels and hardware. It is a completely digital, integrated system that will lower your operating expenses. By simply turning off unneeded lighting, energy consumption is reduced as much as 40% - 50%.
Air conditioning optimization
Very often the existing HVAC equipment go well out of sync with the operation of the building over long times. Considerable savings and improvements in comfort can be had by deep-optimizing the existing equipment. Recommissioning is commissioning of the existing HVAC equipment AS IF they were new, given the current modes of operation of the building. in addition to lower utility bills and energy consumption, we get extended equipment life, fewer repairs, improved reliability, and comfort. Sensors everywhere: we deploy sensors to tell us where and how much heating, cooling or ventilation the occupants need at any given time, as opposed to assuming the average profile which can also change over time.